Ideal birthday gifts for animal lovers...
...all gift boxed, ready to wrap!
Silver Animal Jewellery and Gifts

Please note: IN STOCK items will be dispatched within 24 hours


Featured Cat, Dog and Horse Jewellery
Things Aint Always Black and White
NOW Exclusive to Silver Animal Jewellery!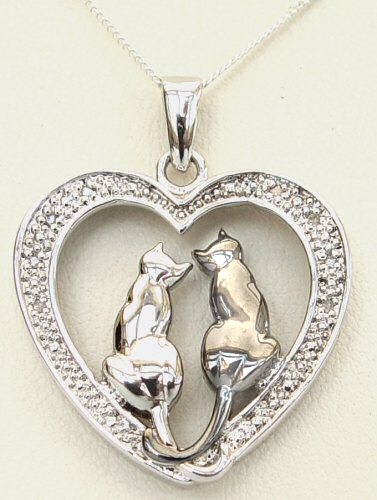 We are excited to say that this necklace is now back in stock and is now exclusive to Silver Animal Jewellery.
Sterling Silver and Diamond pendant necklace featuring a white Rhodium plated White Cat and a hand crafted black Rhodium plated Black Cat sitting together in a Heart which features 8 diamonds, four on either side.
Available NOW, these necklaces are not available anywhere else - only £42.99 !!
Sterling Silver Animal Jewellery
Including Horse Jewellery, Cat Jewellery
and Dog Jewellery
Featured example:-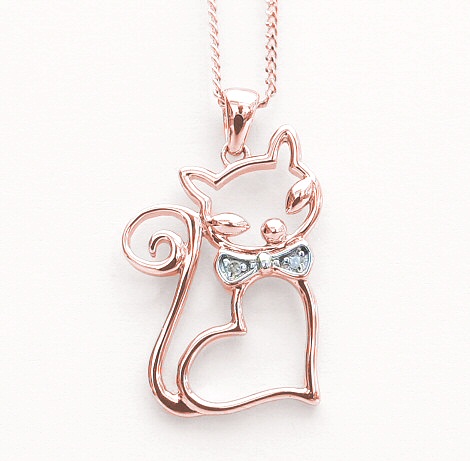 I Love Cats Necklace
Feather and Leather Necklaces
Brand new, opera length, Native American style feather and leather necklaces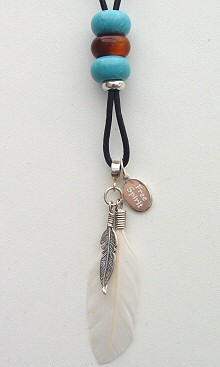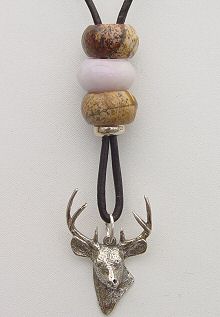 Horse and Pony Bracelets
Featured example:-


Black & Gold Snaffle Bit Toggle Bracelet


New and Featured Animal Jewellery
---
Gifts for cat lovers:
Cat jewellery, Cat bracelets, Cat necklaces, Cat charm necklace
Gifts for Horse lovers:
Horse jewellery, Horse necklace, Pony necklace, Horse Bit bracelets, Horseshoe necklace, Hoofpick necklace, Hoofprint necklace
Gifts for Dog lovers:
Dog jewellery, Dog necklace, Dog Paw necklace, terrier necklace
Animal jewellery:
Hearts and Love Jewellery, perfect gifts for Birthdays and other Special Occasions.