Ideal special gifts for animal lovers...
...all gift boxed, ready to wrap!
Silver Animal Jewellery and Gifts

Please note: IN STOCK items will be dispatched within 24 hours


Featured Cat, Dog and Horse Jewellery
Sterling Silver Animal Jewellery
Including Horse Jewellery, Cat Jewellery
and Dog Jewellery
Featured example:-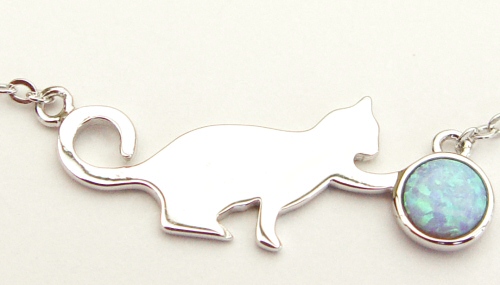 Cat & Ball Bracelet
Dog Agility & Dog Sports
Jewellery for Dog Agility & Dog Sports Lovers.
Featured example:-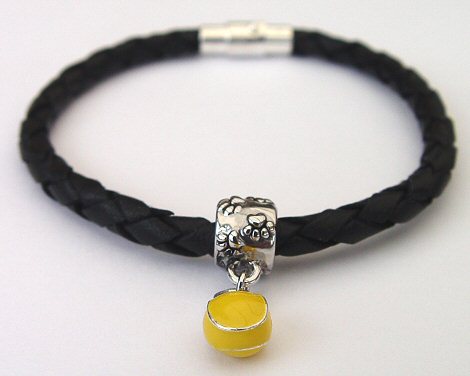 Flyball Bracelet
Feather and Leather Necklaces
Brand new, opera length, Native American style feather and leather necklaces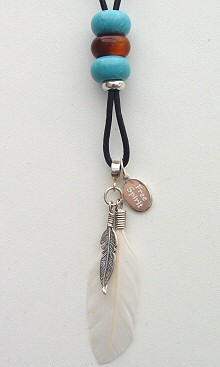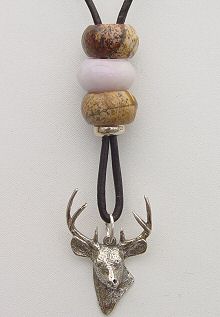 Horse and Pony Bracelets
Featured example:-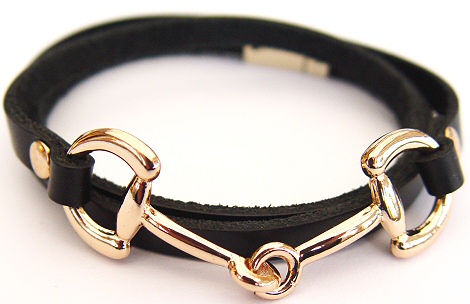 Snaffle Bit Wrap Around Bracelet


---
Gifts for cat lovers:
Cat jewellery, Cat bracelets, Cat necklaces, Cat charm necklace
Gifts for Horse lovers:
Horse jewellery, Horse necklace, Pony necklace, Horse Bit bracelets, Horseshoe necklace, Hoofpick necklace, Hoofprint necklace
Gifts for Dog lovers:
Dog jewellery, Dog necklace, Dog Paw necklace, terrier necklace
Animal jewellery:
Hearts and Love Jewellery, gifts for Birthdays and other Special Occasions.